Personal Sacred Sound Session
In a safe and nurturing environment, Jolie's sound design harmoniously balances and energetically aligns your bio-magnetic and electrical field. Relaxing into the Sacred Sounds, you are connected to the consciousness of your deepest Self; the worthy Self that desires to be re-discovered, valued and deeply loved.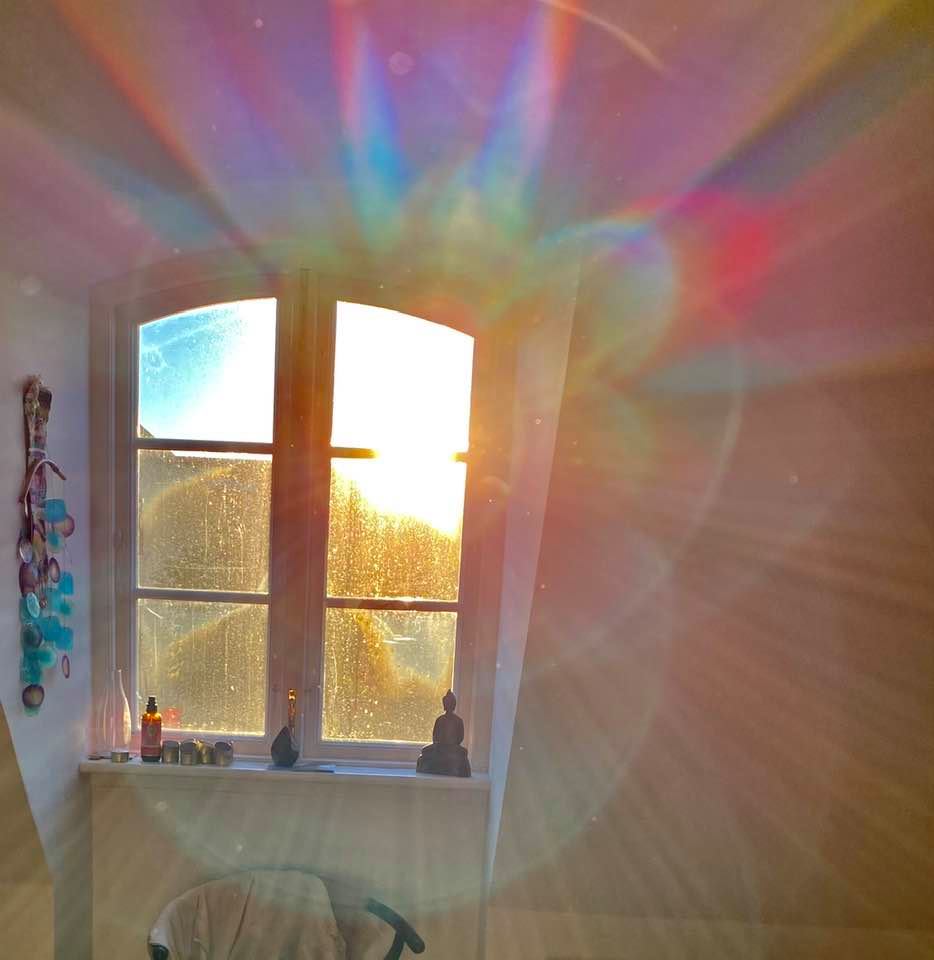 House or Office Sacred Sound Session
Just as Sound awakens and harmonizes your body, specific sound design can also bring harmony and balance to your living spaces. With Jolie Cymatic Design, your transformed environment becomes the perfect place for your conscious growth. Because your living space and your wellbeing are energetically interlinked, the enhanced environment positively influences your whole life. A harmonized space is a healthy sanctuary where conscious life thrives.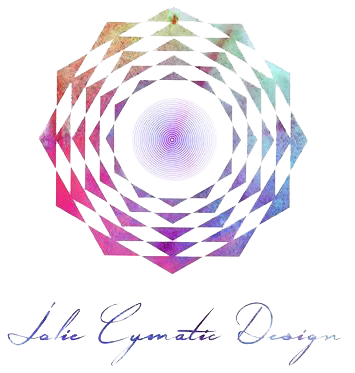 Sacred Sound awakens and harmonizes your physical, mental, emotional, and etheric bodies. Jolie Cymatic Design's Sacred Sounds seed conscious codes of light into your cellular body, opening the way toward unity.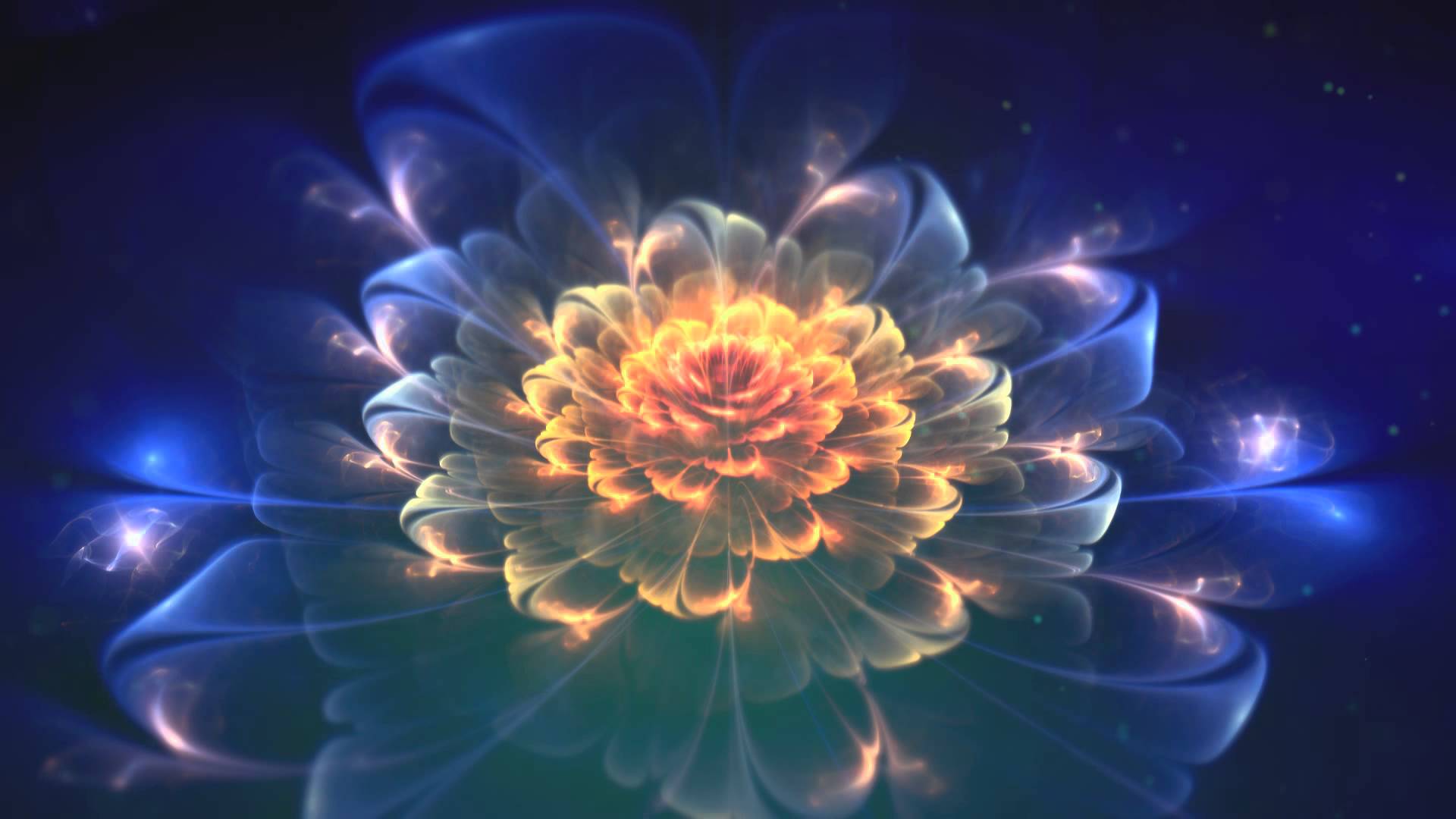 Sacred Crystal Installations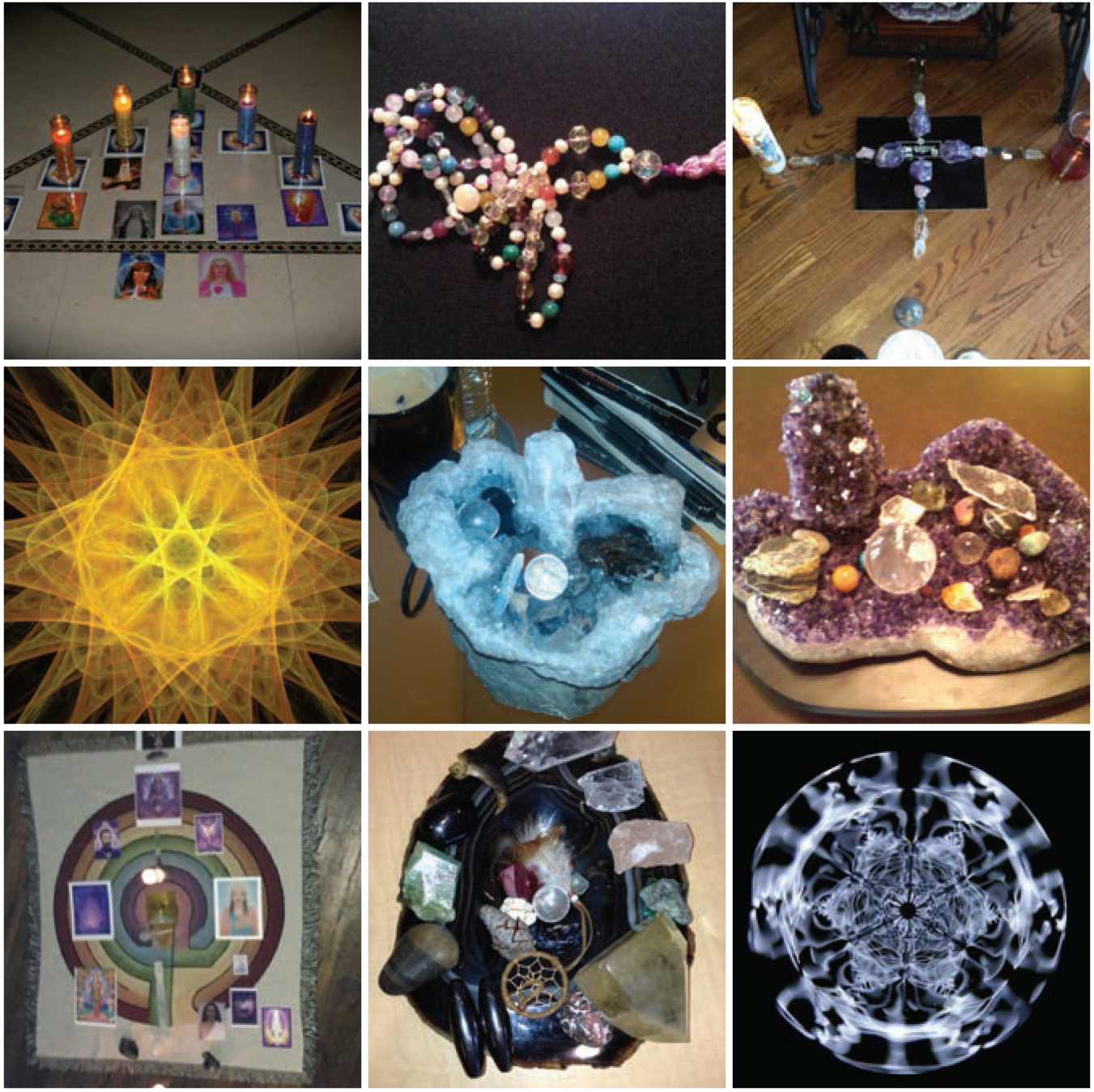 These Beautiful one of a kind Crystal Art Installations function as programmed touchstones continuously re-generating harmony into your spaces. They can enhance your home or work space by holding the frequency of a tranquil and energetic environment.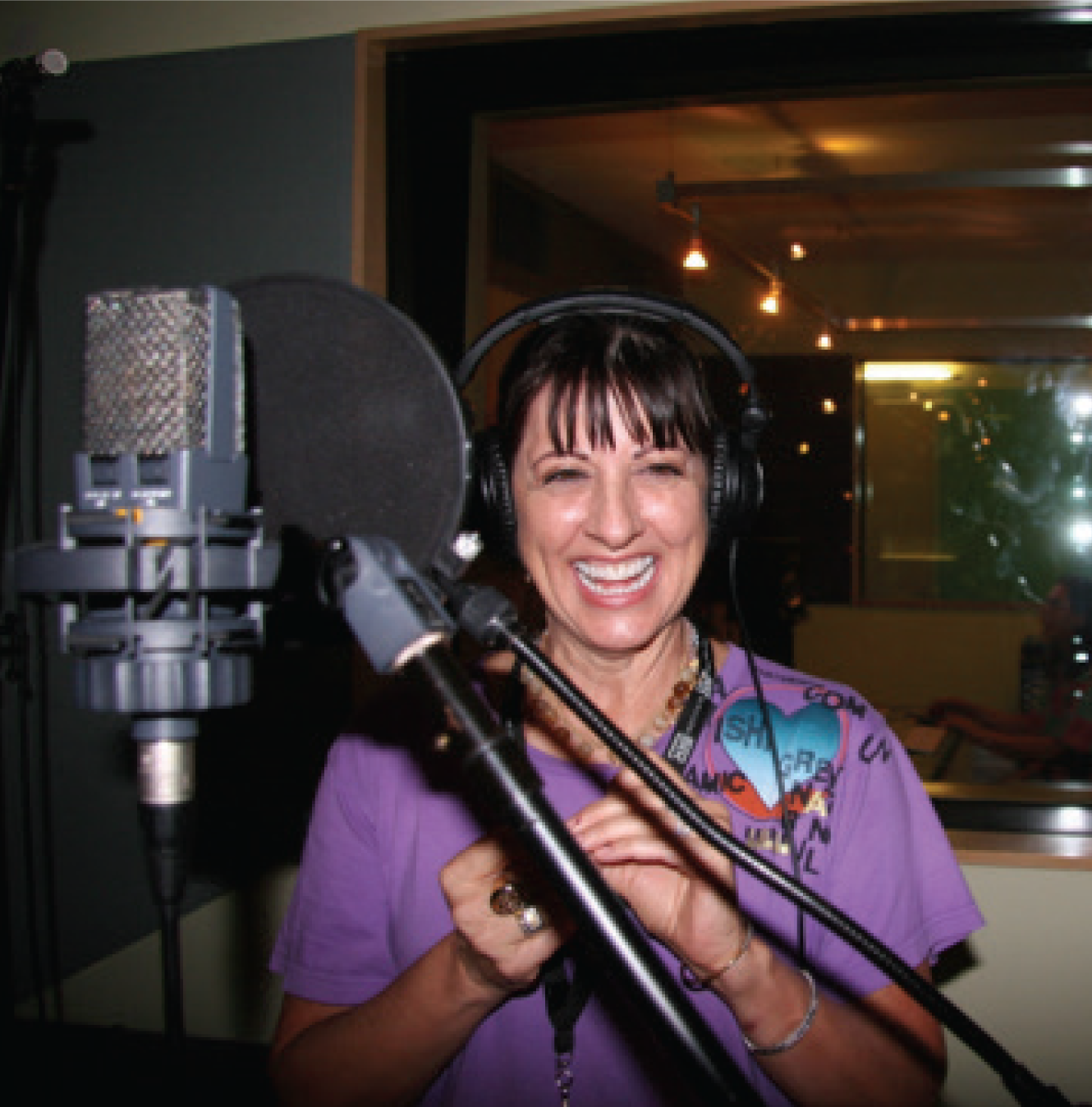 From celebrity events, to weddings, to private parties to film sets, we collaborate with you to prepare the grounds and create harmonic sacred geometry within the space. By toning and crystalizing in preparation for your event, your guests will enter into a rocking energy. Our energetic input will bring success on the most significant yet subtle level.